Managed Based Services (Banking)
IT Resource (Staff Augmentation)
Digital Evaluation Smart(OSM)
RPA (Robotic Process Automation)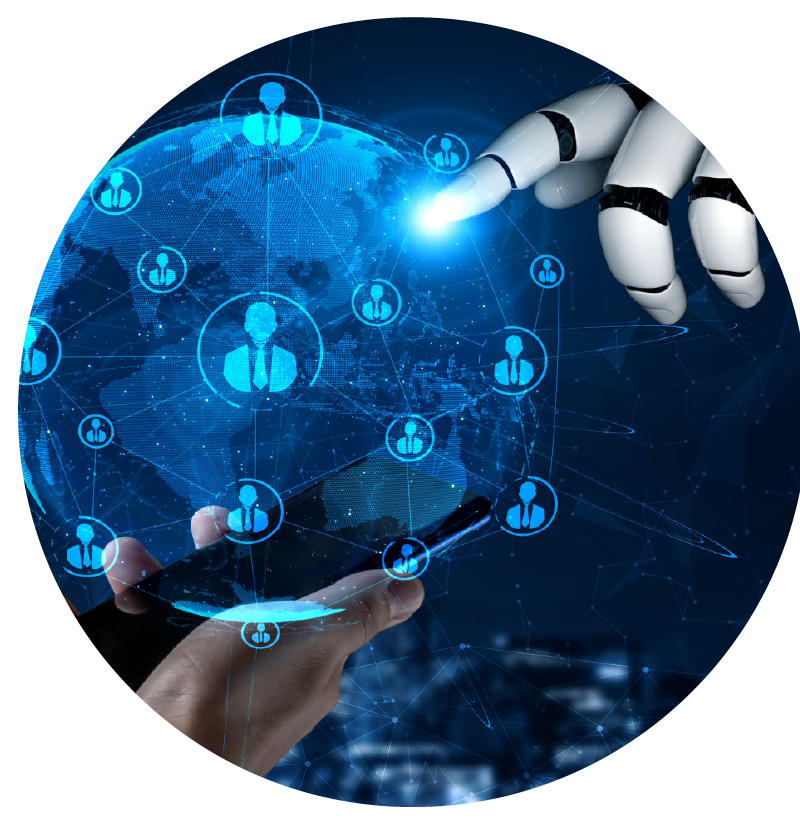 About Us
We Are Increasing Business Success With Technology
With strong experience of 12+ years, Techplus has become one of the most preferred name in the Technology space.
The foundation stone of Techplus infotech was laid back in 2012 as Krishna Infoways. Under the able leadership of founders Mr. Arun Bangar and Mr. Kalpesh Desai, Krishna Infoways had grown multifolds. As years passed and to cater the international market, it was renamed as Techplus Infotech Pvt. Ltd in the year 2020.
Our focused team of 35+ highly experienced and energetic professionals helped us to achieve results and make Techplus Infotech as one of the Leading Software Development Company.





Services
We Are Offering All Kinds of IT Solutions Services
Working Process
Our Working Process - How We Work For Our Customers
Plan & Define
We work with you to define your website aspirations and ideas. We work with you to establish and document your design and technology needs. Our site audit process for older websites assesses the condition of your site and helps us plan for the future.
Design & Develop
We will design theme and develop your site and install all of the great things that will make your site really sing. The best part is that all development work is done on our secure online server so that you can take a peek at any time.
Test & Optimize
During the testing phase we use our independent QA analysts to capture any lose ends in development. This is also the time in which you will be able to review your site to make sure you're happy with everything before launch day.
Launch & Support
Ta Da! Your site is perfect. Let's show the world and have Pizza. This definitely calls for Pizza and may be Cake, Pepperoni, Mushroom and Olive. Please, You Buy.