Managed Based Services (Banking)
Techplus Infotech have been working closely with Public Listed companies offering them managed based services especially in the banking sector. We are one of the most preferred vendors when it comes to Managed Based Services. Due to our involvement, the productivity at the clients end has increased by 40 to 50%.
Any kind of simple to complex services are managed by us across industries. We have team of highly experienced people who are trained for Managed Based Services.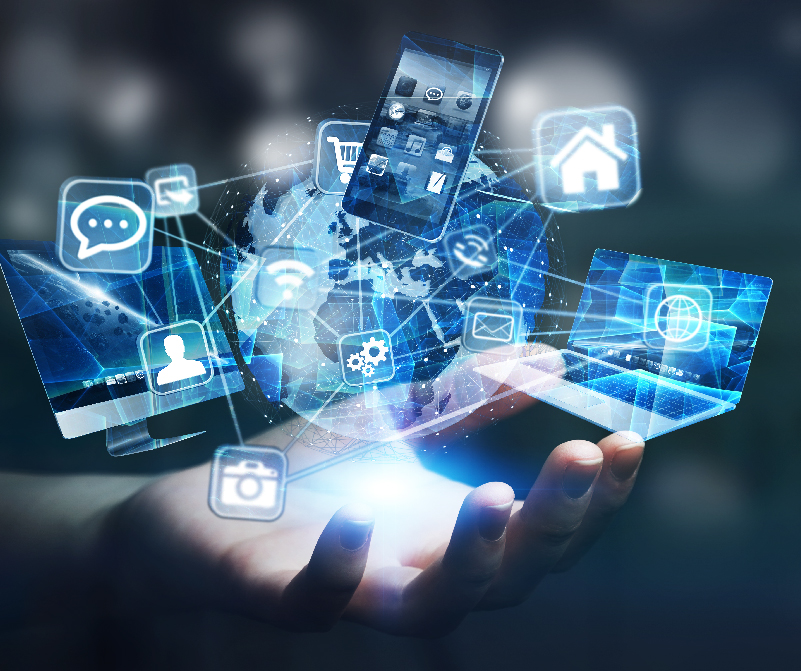 ---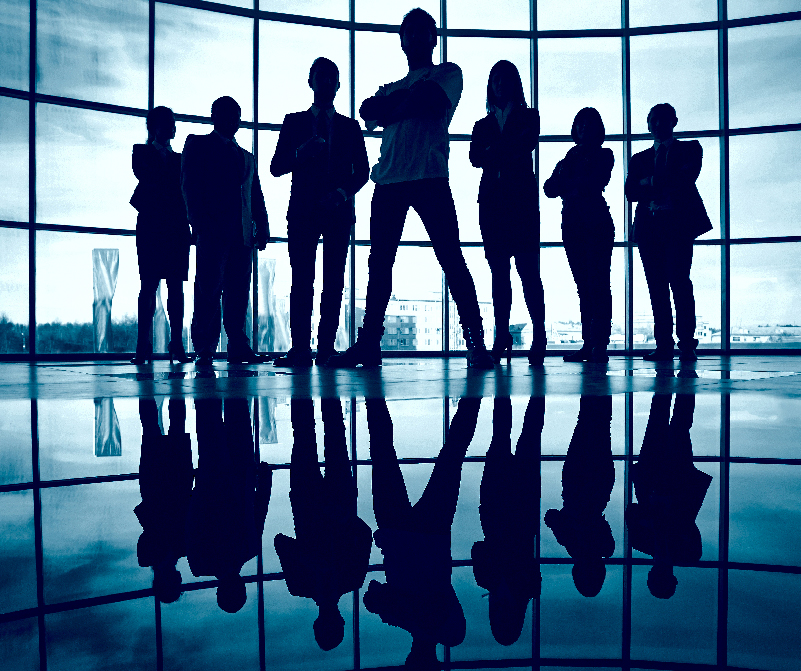 IT Resource (Staff Augmentation)
We have largest choice of ready resources from Freshers to Highly Experience staff, for any kind of IT & IT related projects. Right from Developers to Testers, Project Managers, Application Support Engineers for technologies such as PHP, Java, Flutter, Angular & Node JS, React JS, RPA and Big Data Analysts, we can get your requirement fulfilled as easily as possible.
Apart from providing resources, we make sure that there productivity is highly efficient, we provide required training before joining the company. We can provide resources for long term contract, or part time or project wise.
---
Digital Evaluation (Smart OSM)
Techplus Infotech Pvt. Ltd. offers Digital Evaluator aimed at providing a completely digitized end to end solution for ensuring a transparent and accurate evaluation.
Digital evaluation systems comprises masking of answer scripts for candidate anonymity, scanning of answer scripts and uploading them in the central server, registering head evaluators and evaluators, downloading the answer scripts at local evaluation servers or directly on to the evaluators machine which can be computer or tab, assigning answer scripts to head evaluators which in turn will be assigned to the evaluator, re-evaluation by head evaluators if needed and sharing results.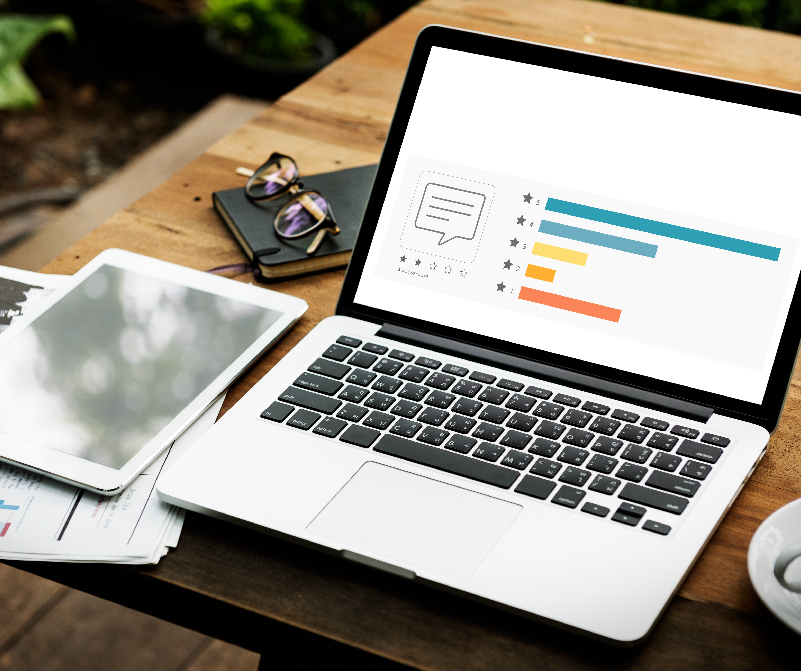 ---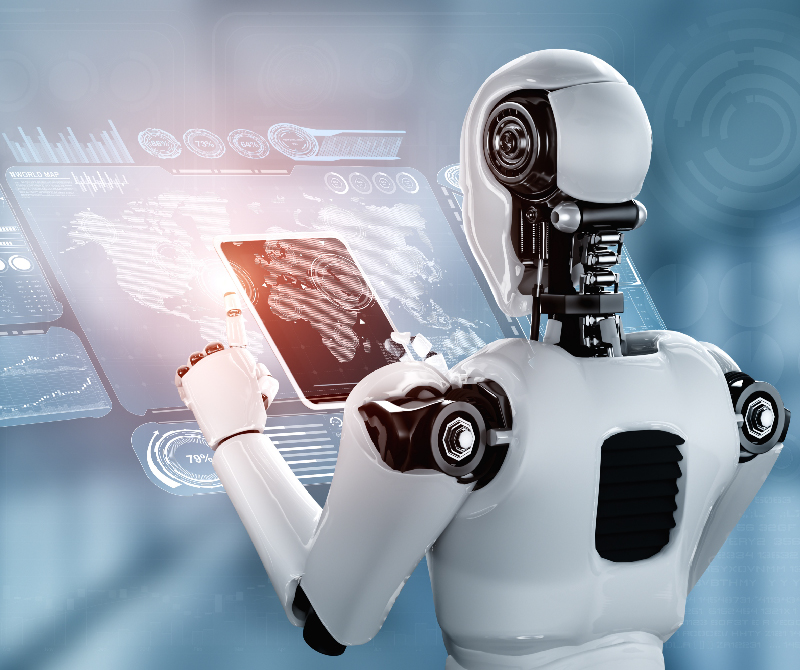 RPA (Robotic Process Automation)
We have highly experienced team members with master certifications for RPA which includes 'UiPath' & 'Automation Anywhere'. We can easily convert any complex manual work into automation with the help of RPA. We have also built a COVID-19 vaccine registration app where we had 10000+ registrations with the help of RPA. In totality we have developed 23+ bots which are currently working and available at 'Automation Anywhere' marketplace as well.
We are one of the youngest teams to explore and successfully launch multiple bots using the aid of RPA. We also have 'Center of Excellence' certification from 'Automation Anywhere' & 'UiPath'.
---
BPM (Business Process Management)
Techplus Infotech takes a step back and looks at all of these processes in total and individually. It analyzes the current state and identifies areas of improvement to create a more efficient and effective organization.
We are having master certification in BPM by Process Maker. Each department in our company is responsible for taking some raw material or data and transforming it into something else.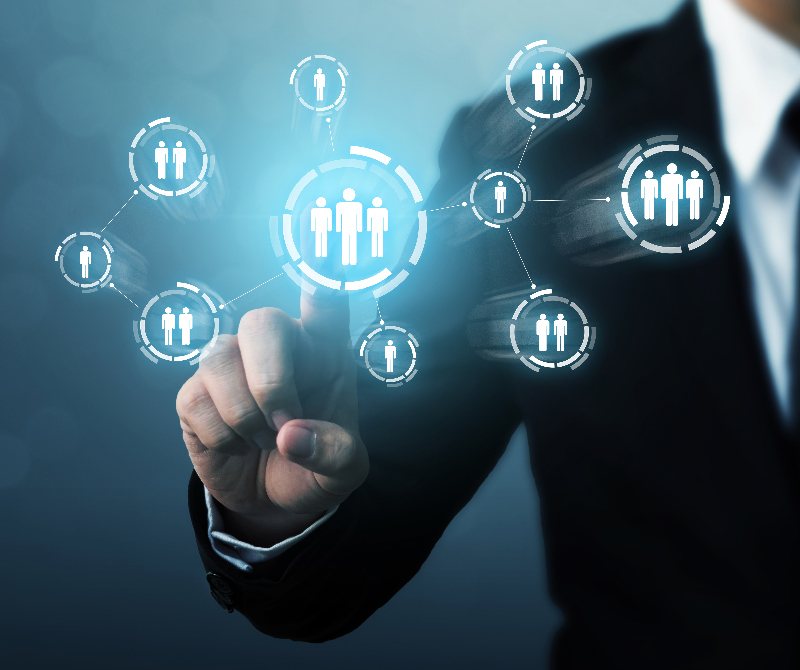 ---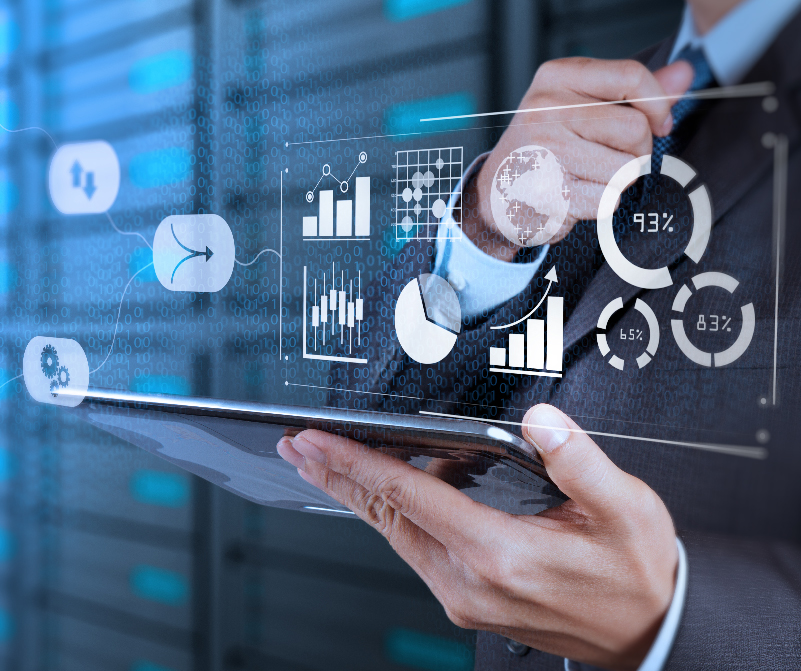 Big Data Analytics
Techplus Infotech has helped several companies with Big Data Analytics which have helped companies Save Time & Money, Reduce Errors, Standardize Processes, Improved Analysis. We have Automated Large number of Data with a press of button, developed custom dashboards and spreadsheet templates.
Our team is capable of using high level MS Excel data and convert them into easy dashboards within MS Excel using Power Query. Techplus Infotech has been preferred by Key Top Management to provide them with seamless and easy to analyze data and reports. There are numerous tools that we use like: SSMS, SSIS, SSAS, Power BI, Qlicksense and Tableau.
---
Web/ Mobile Applications Development
TechPlus has successfully delivered over 100+ website application. Our web application development service includes everything from a simple CMS enabled website to developing powerful progressive web apps, custom business applications, e-commerce portals, and saas applications.We create B2B and B2C compatible web applications to meet the business challenges. We offer 360 degree support in developing your web application.
Our customer-centric approach has rendered much help in the past and we know that it will hold up well in the future as well.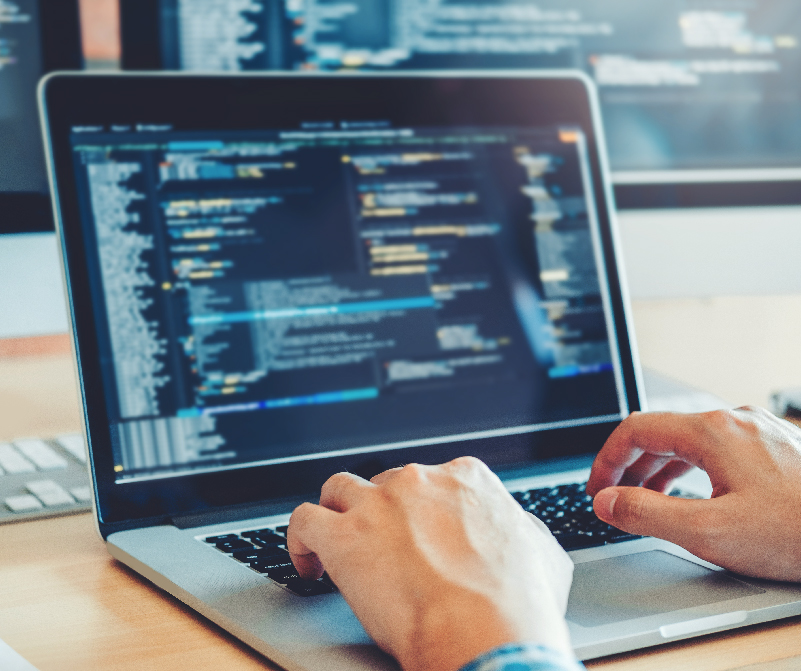 ---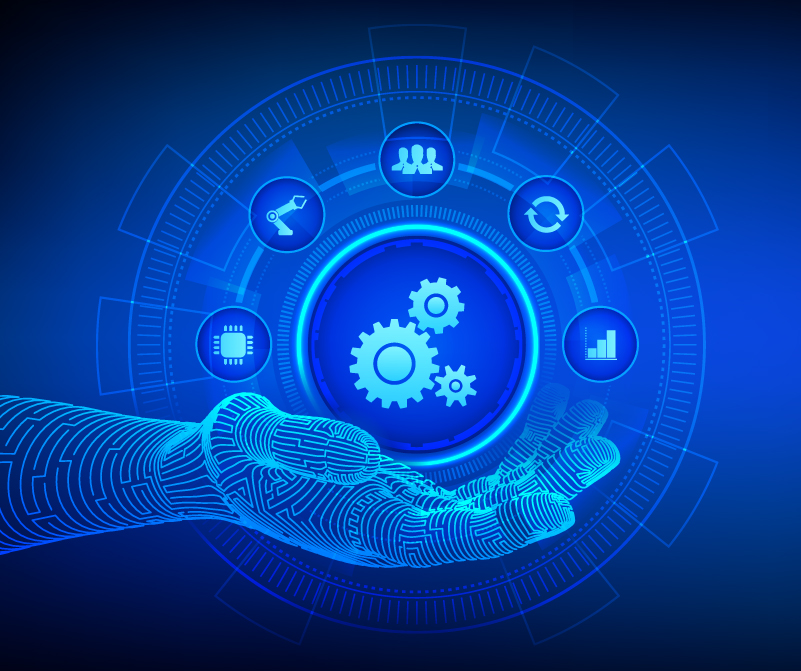 Test Automation
TechPlus has been providing full-range test automation services including automated functional and performance testing, security testing to optimize time and costs. We have been testing from small application to large application and at code level as well.
Our services have helped companies built error free application which are large and scalable. We have experience in Selennium, Jmeter, which are widely used test automation software. Techplus Infotech is providing testing services to one of the largest Public Listed Banks in India since last 4 years.
Techplus Infotech is one of the fewest companies in India to have expertise in both RPA and Test Automation. Because of this dual experience, we are able to Automate Testing at large scale.